This is the default HTML.
You can replace it with your own.
Include your own code without the HTML, Head, or Body tags.

Link

Link

Link

Link

Link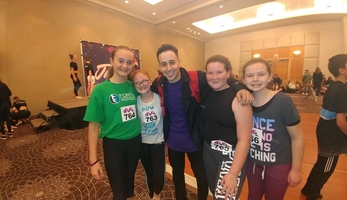 Join us for our Annual Fall 2021 Convention!
Dance and train with the industry's best! Celebrity Choreographers! Get to experience all forms of dance and become a well rounded dancer! Faculty meet-and-greet and showcase on last day. It's one of Forte's FAVORITE events of the year – don't miss out!

• November 5-7 2021 (schedule and lineup to follow)
• Location: Wyndham Grand Downtown Pittsburgh
• Open to dancers Level 3 and Up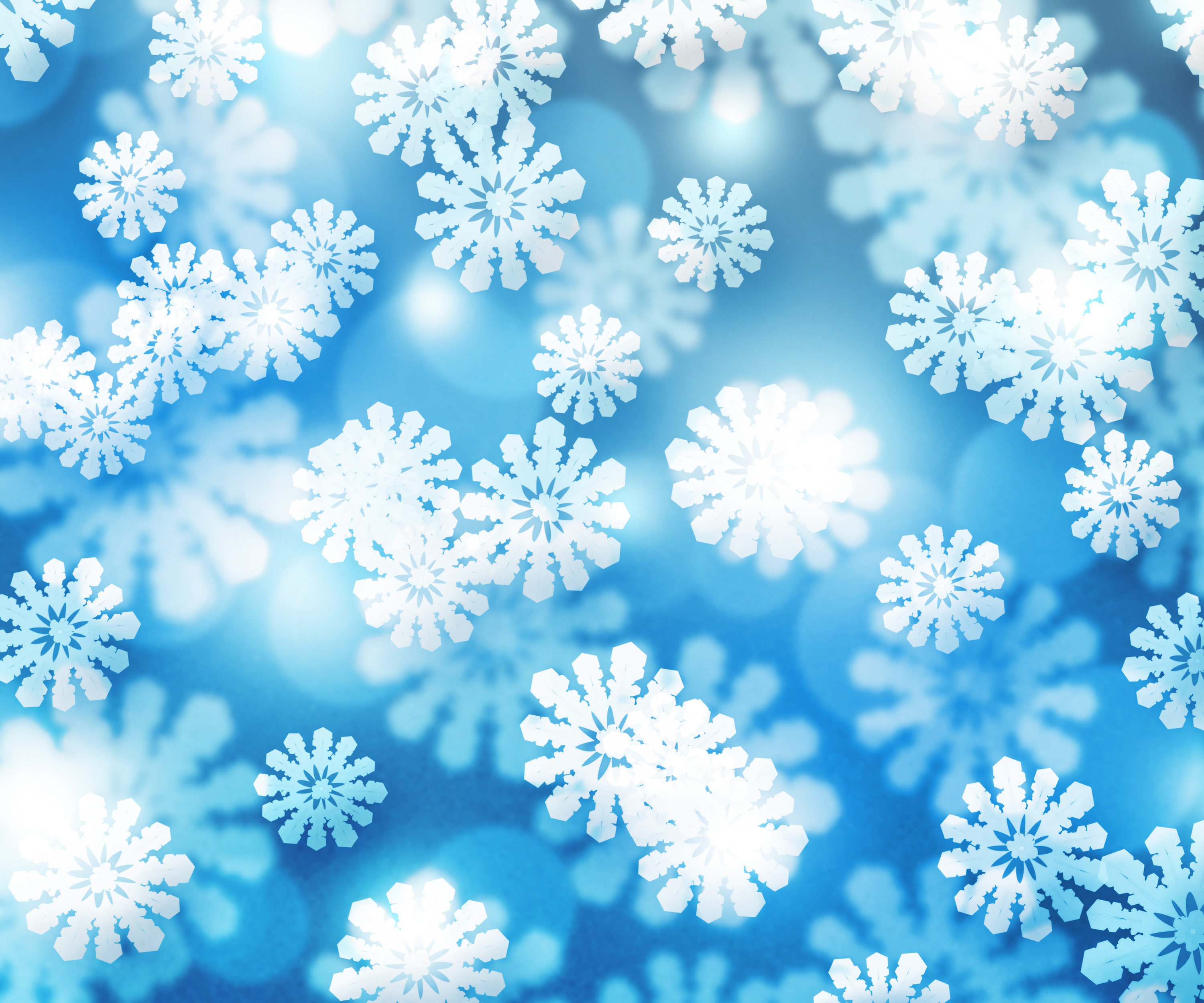 Missed Classes Due to Snow Days?
NO PROBLEM! Management has been tracking snow day dates and all classes will be made up and a schedule released soon.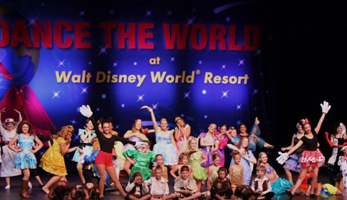 Dancing at Walt Disney World & Epcot!
Keep an eye on emails daily. Parkhoppers, info, waivers, and reservation updates will be arriving.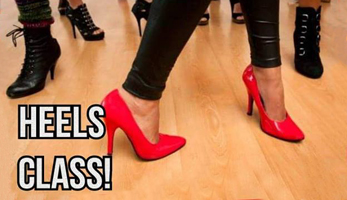 We Are Excited to Offer HEELS CLASS!
No experience is required! It will be sharp, "funky" dance movements and blocking done in any type of heel, as low as an inch or as high as you want! Pumps are discouraged; use a heel with a front closure- booties work best! There are HUGE physical benefits of dancing in heels! Improve your posture, tone hamstrings/quads/hips/etc! We'll be doing more cardio-focused movements and patterns during our summer series. We also have a few heels dance examples on our Instagram, @fortedancecenter handle. Come experience the fun of another Johnstown original, Heels Class! Heel YEAH!