This is the default HTML.
You can replace it with your own.
Include your own code without the HTML, Head, or Body tags.

Link

Link

Link

Link

Link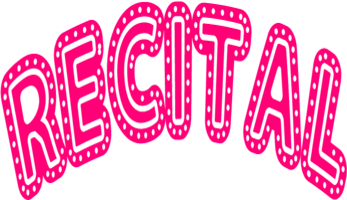 2022 Recital!
Our dress rehearsal and recital will be May 14, 2022 (Saturday dress rehearsal beginning at 6 pm and May 15, 2022 (Sunday recital beginning at 4pm). Once we are closer to recital, we will be giving out the annual information packets for all the need-to-know's for recital.
Location: Westmont Hilltop High School
Address: 200 Fair Oaks Dr, Johnstown, PA 15905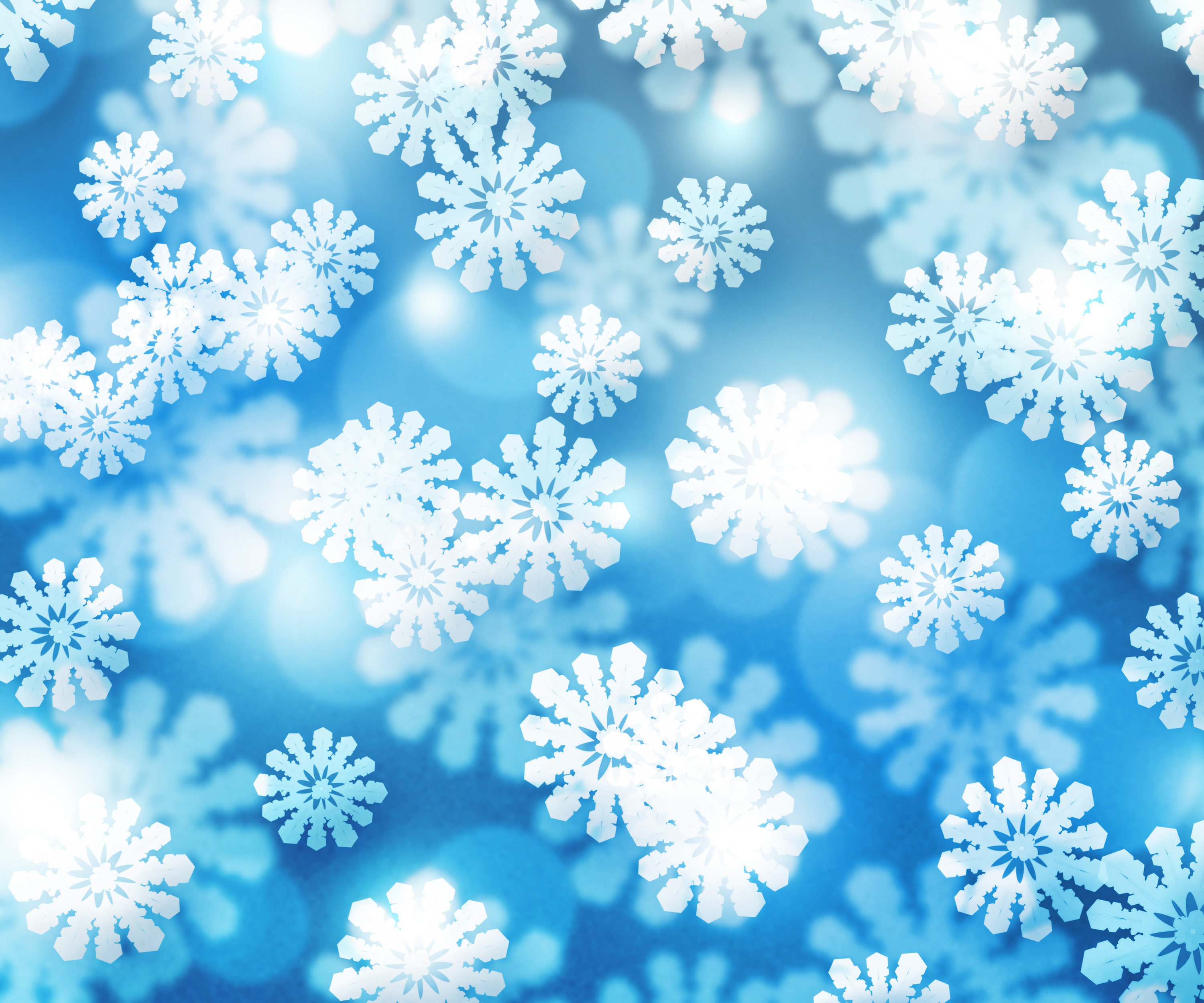 Missed Classes Due to Snow Days?
NO PROBLEM! Management has been tracking snow day dates and all classes will be made up and a schedule released soon.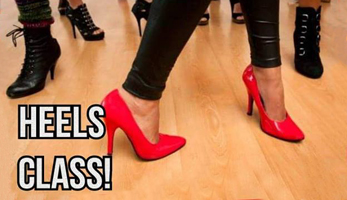 We Are Excited to Offer HEELS CLASS!
No experience is required! It will be sharp, "funky" dance movements and blocking done in any type of heel, as low as an inch or as high as you want! Pumps are discouraged; use a heel with a front closure- booties work best! There are HUGE physical benefits of dancing in heels! Improve your posture, tone hamstrings/quads/hips/etc! We'll be doing more cardio-focused movements and patterns during our summer series. We also have a few heels dance examples on our Instagram, @fortedancecenter handle. Come experience the fun of another Johnstown original, Heels Class! Heel YEAH!